Counterfeit Bards
Recordings
The Counterfeit Bards proudly announce Our first CD
Bard From This Hall!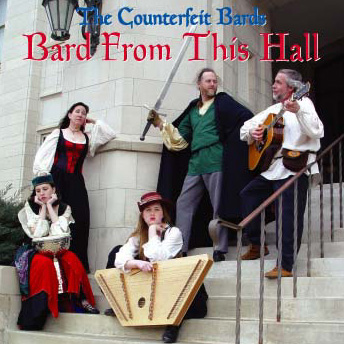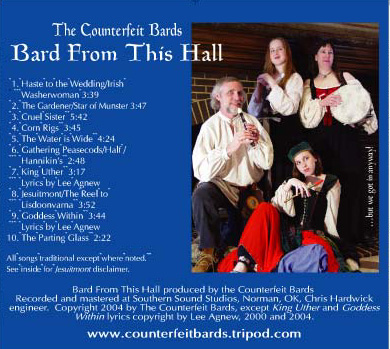 "The title is a good indication of the band's onstage patter, but their music will take you back in time to the days of smoky peat fires, tales of murder, longing and good- byes."

--Sandi Davis, The Daily Oklahoman
(Read the rest of Sandi's review here!) Bard From This Hall is available at the following fine establishments:
Norman
Raven Feathers, 106 S. Crawford, Phone 405-329-9398
Oklahoma City
Borders Books and Music, 3209 Northwest Expressway, Phone 405-848-2667
Full Circle Books, 50 Penn Place, Phone 405-842-2900
Once Upon a Silver Moon, 2419 N. Classen Boulevard, Phone 405-525-2493






Other Recordings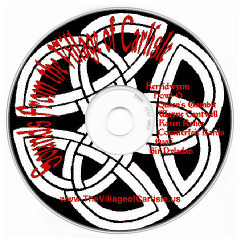 The Counterfeit Bards are also featured on the compilation CD Sounds From the Village of Carlisle. Included are two tracks from Bard From This Hall, along with performances from many of our other Faire Friends, including an exclusive authorized live bootleg recording of "Sir Dyladan!"


Available exclusively from King Arthur's Shop, a portion of the CD sale price will benefit The Village of Carlisle and the King Arthur Faire.
For more information, artist and track listing, to hear samples, or to order, go here.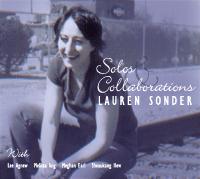 Lee Agnew appears with Stonecast on Lauren Sonder's 2003 recording Solos and Collaborations, available on line from Lauren's web site.





Home | About Us | Recordings| Performance Schedule | Gallery | Links | Contact Us